About HeadSync
Headsync LLC, based in Newport, Rhode Island is a fully insured company specializing in marine plumbing services for boating enthusiasts and professionals in Rhode Island, Connecticut, and Massachusetts. Headsync is Rhode Island's distributor for Spectra Watermakers, and Newport's only Vacuflush dealer.
Our trained technicians design and service black, gray, and freshwater systems to bring your boat's systems into compliance with new marine discharge laws now in effect. Contact us by phone or e-mail and we'll help you get your boat up to current discharge
We are conveniently located in Newport on the corner of Vernon and Freeborn. Our door is on Freeborn street across from the tennis courts.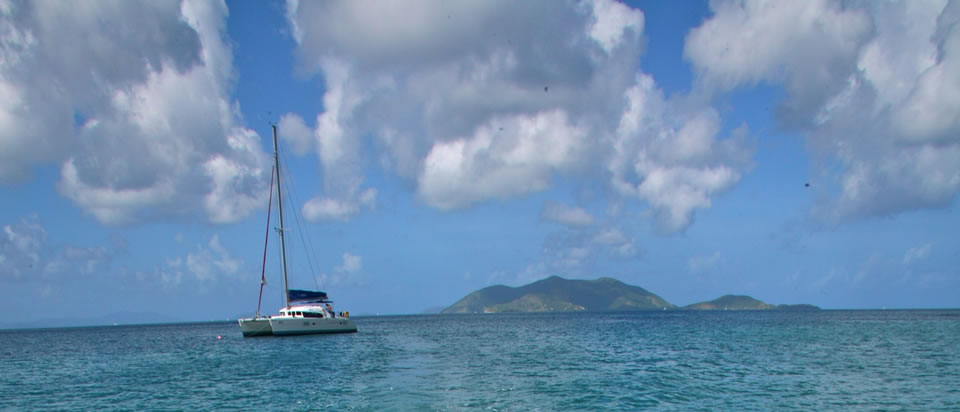 Phone: 401.619.3800
Fax: 401.619.3801
Email: bryan@headsync.com
{{block type="logoshowcase/logo" template="logoshowcase/logo.phtml"}}